This is how it'll go so it doesn't go on forever.
1 vote per member.
so it doesn't go on Forever: 1 vote per member, cannot vote again...unitl next day.
(again not forever): at the least or most however you members want to go at it: 100 votes.
since we don't have many member yet. (or until characters get really boring)
if we get to 100 votes, the person who made the winning vote gets to choose two different characters.
(doing this for a reason) I think you get it now.
Respond vote by name, picture, and if you'd like,which would be nice, why you think.
Haruhi: Konata: 7
Round One
Haruhi Suzumiya vs. Konata Izumi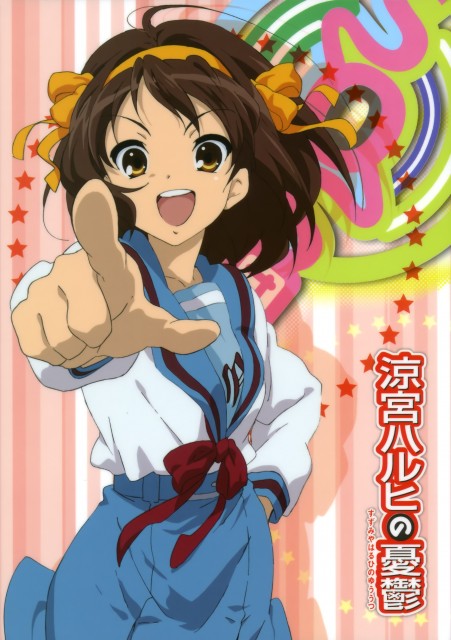 Last edited by AnimeLover6210 on Mon Jan 28, 2013 8:04 pm; edited 9 times in total (Reason for editing : link change)